What Bostonians are Talking About
In my November 23rd blog, I posted a picture of "The World's Ugliest Dog" who recently passed away at age 14. I was amazed that the article about the unsightly pooch remained atop Boston.com's hourly "most-emailed stories" list for almost two weeks and is, by far, the most e-mailed article in the last month, with a whopping 3964 users recommending the story to friends.
The next highest? "Man Pleads Guilty in Horse-Sex Case." Yes, that's right, the one about the man from the state of Washington who indulged in "intimate relations" with an equine companion and then promptly died after suffering internal injuries. Ouch. Do you think alcohol might've been involved??? Another man, who videotaped the encounter, pleaded guilty to trespassing charges. And the third most e-mailed article? Well, that's "Two Drunken Moose Enter Home for the Elderly."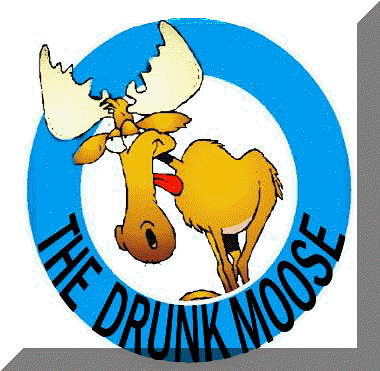 The two moose, a cow and her calf, had become drunk over the weekend by eating fermented apples they found outside the nursing home in Sweden. Police managed to scare them off once, but the moose returned to get more of the tempting fruits. This second time, the moose appeared drunk and aggressive, forcing police to send for a hunter with a dog to make them leave. Good story. Hmmm...so what does this ranking of most e-mailed articles say about us as news readers??? Well, we obviously like stories about animals. Uncommonly ugly animals. People having sex with animals. Drunk Swedish animals who enter nursing homes. I suppose this makes sense. Animals are central to our lives. When beloved pets die, the grief is often more heart-wrenching than when human relatives pass away. We all love our animals. Just not in the same way as that barnyard Romeo out in Washington ...